BOSTON SPA Hockey BEER FESTIVAL 2018
Our 4th annual Beer festival returns 16th / 17th November.
We will be serving 8 delicious hand pulled real ales, cider and prosecco.
Live Music on Saturday night from the energetic Leeds band - The Reason, offering a blend of classic rock, pop, and funk & soul covers.
Great prizes to be won on the Raffle both nights.
Please come show your support for the club! There is always great beer, a good atmosphere and a friendly welcome. The event gets better each year!
Everybody is welcome, club member, friends or local ale drinkers
See you all there whether it be Friday or Saturday.

£5 entry includes glass and programme.
All festival drinks and food can only be purchased with a token. Beer tokens will be available to purchase on entry, please bring plenty of cash! Other drinks will be available at the normal club bar. Beers £3 a pint.

Bring your friends and family! The more the merrier!
As we are a small and local club, we aim to keep costs to players low. All profits made at the event go to support and fund the club.
4.0%
Pale in colour. Brewed using hops from France, America and England.
5% of money from all of our sales will go to The Royal British Legion
4.2%
Bitter sweet, with complex fruit that gives a memorable after taste.
3.8%
Award winning full bodied beer with hops and fruit complementing the aftertaste.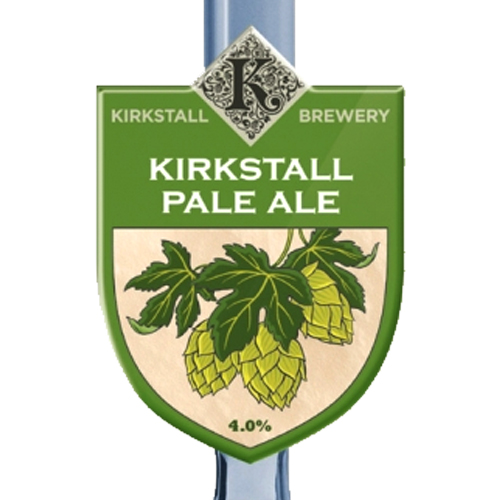 4.0%
Floral and malty, medium body with a balanced finish. Fresh malt and hop aroma lead to a satisfyingly bitter finish, a wonderfully golden session beer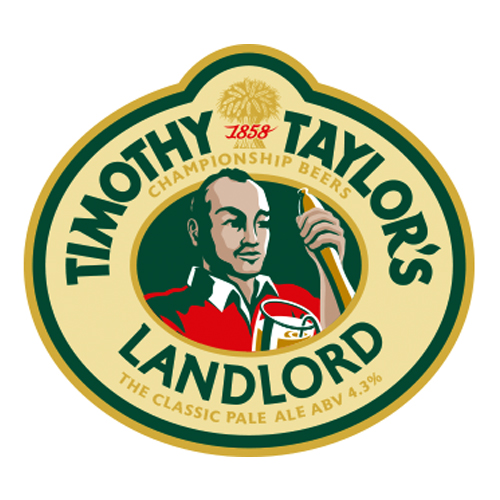 4.3%
This full drinking Pale Ale with a complex and hoppy aroma. Roasted malts, raspberries, dried fruits, biscuit, lasting, steady bitterness throughout provided by the hops. Slightly dry, full body, lasting hoppy finish.
4.0%
Full bodied, really smooth well balanced beer with a full measure of maltiness and hoppy aroma. With a citrus, fruity, spicy hop smell.
4.5%
Very pale and spectacularly thirst-quenching. Three different hops give this beer a delightful citrus nose.
Lemon and floral hop character with an easy drinking light malt base
5.6%
The beer that made Masham famous – rich, dark and smooth tasting, with a character all of its own.
Distinctive banana and black cherry aroma leading to a magnificent Christmas pudding kaleidoscope of flavour. Rich, smooth and sweet.
7.2%
The legendary Black Dragon!
Medium dry cider is rich in colour, body and flavour with a fresh, fruity aroma.
Prosecco and a range of soft drinks will also be available.